Hear what people have said about the Oasis
We loved staying here. Rarely do you find a place that exceeds its promo. A peaceful haven in a village setting, in one of the most beautiful cities in the world.
Elisabeth & Neil, just a quick note to thank you for the lovely weekend we spent in your B&B. It was the perfect place to relax, the accommodation with the charming furniture, the breakfast, the location and the view made our little getaway a really enjoyable one. We will definitely recommend your B&B and won't hesitate to book again in the future.
We came to Australia to destress and relax. That was certainly achieved, thanks in no small part to a beautiful breakfast outside in the morning sun, and cold beers with a view of the harbour in the evening. The room, everything was delightful.
I loved staying at An Oasis in the City and would very highly recommend it. I stayed for 4 blocks of around 7 nights each and it was such a beautiful, nurturing and lovely place. Lizzie, Neil and Gracie (the beautiful dog) were gorgeous and I felt so at home and could have stayed much longer. I also loved Balmain and found people in shops and cafes really friendly – there's a great health food shop with excellent coffee and really good breakfasts. Thank you to Neil, Lizzie and Gracie for wonderful stays!
This is the best B&B in Sydney. A real gem. We have loved our stay here. Thank you for the hospitality. We look forward to returning
A tropical treehouse in the heart of busy Balmain – Wow! A delightful place – quite the best! Thanks Neil & Liz, we've all loved our too brief stay (can we move in ?)
Neil & Liz: Perfect!
What a fantastic haven! Fab views, peaceful, relaxing, comfortable… Great local environment, lots of special eating experiences, not to mention the wonderful muesli, marmalade + jam (Yum!) Many thanks.
Neil & Liz, You are wonderful hosts living in a beautiful city. Thank you for your superb hospitality.
Grace a vous, notre 'honeymoon' commence admirablement bien! Votre B&B est vraiment charmant. Coup de Coeur pour le jacuzzi! Thank you Neil for the private guided tour and the discovery of the Aussie beer... Nous n'avons maintenant plus qu'une seule envie: revenir a Sydney! Amicalement.
A memorable and therapeutic sojourn. Thank you so much – the little 'extras' made such a difference! Thank you! The 'Oasis' is aptly named!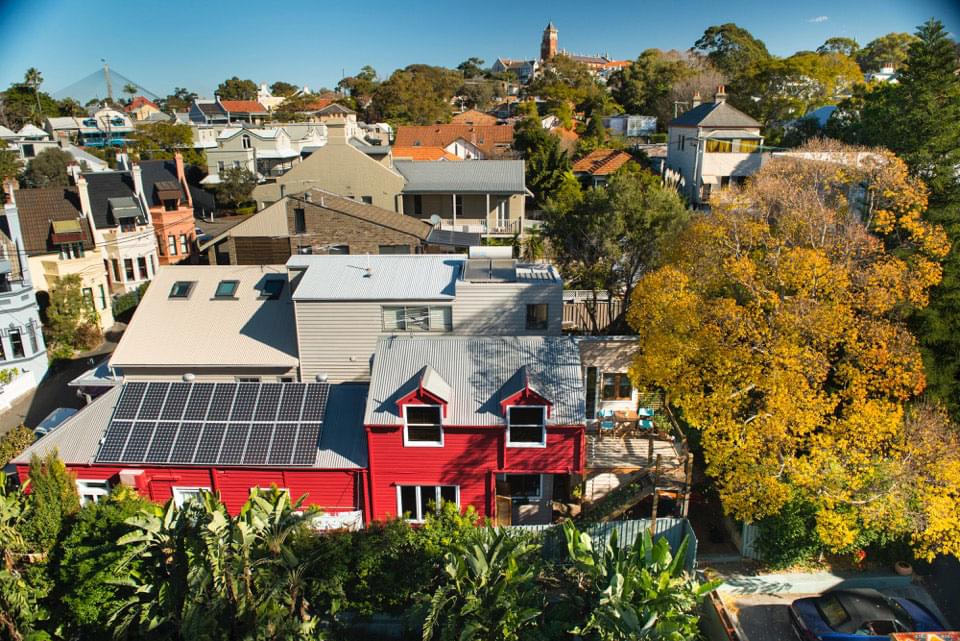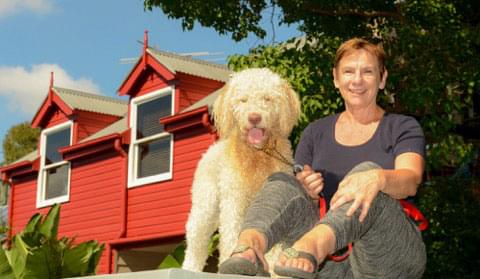 Dog friendly
Secured garden for your dog to enjoy safely.
Balmain, Sydney
Easy access to Darling Harbour and the rest of Sydney via ferry, bus or taxi.
Registered B&B
Registered with the local council.